The team here at WPA can't wait to meet you and provide you with a high quality service and fantastic experience out on the water. Here are the faces you need to look out for!
Harry Williams  (Chief Instructor) 
You will more than likely find Harry out and about on the water delivering sessions, however he can occasionally be found in the office organising the outdoor centre, looking after the staff team at WPA and maintaining the equipment we use out on the water. Harry teaches sailing, raft building, trail cycling, stand up paddle boarding, team building and his absolute favourite of them all is windsurfing!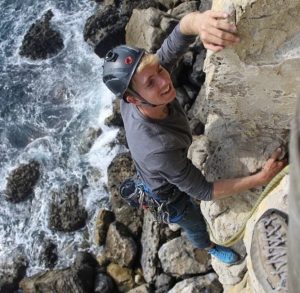 Amanda Guilbert – (Administrative Coordinator) 
Why not pop in and see her in our office. Amanda manages the bookings here at WPA and will be your direct contact for enquiries and questions you may have.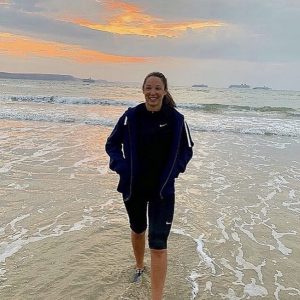 Ewan Murgatroyd – (Senior Instructor) 
Responsible for organising the instructor team here at WPA, Ewan ensures each activity is delivered with quality and filled with fun! At heart, he is a man of cycling.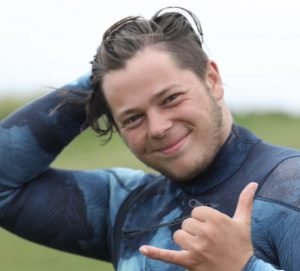 Lauren Kenney & Darren Cobb (NCS & WPA)
Lauren and Darren run and look after the NCS programme, as well as working with us at WPA to create a team that can cater for the programme to run at our very own centre as well as using other providers. We share office space, laughs and experience which has evolved us moulding into one team, with Darren becoming head of both departments to develop us even further as an outdoor centre.